Just wondering if these would be suitable in a malawi setup? they grow to around 3 or 4 inches but would the mbuna and peacocks hassle them?? thinkin of gettin a few to see how they fare??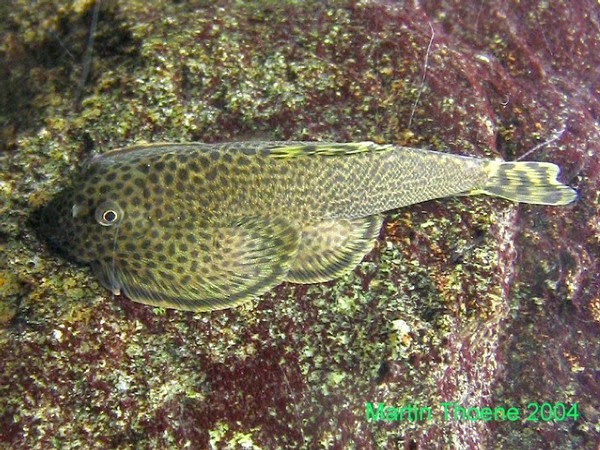 maggy88




Posts

: 135


Join date

: 2012-01-20


Age

: 28


Location

: naas, kildare



Gosh thats a nice looking fella; if its as tough as normal plecos it should be fine with lots of plenty of hiding spaces; anyone ?

andrewo




Posts

: 4125


Join date

: 2011-10-05


Age

: 46


Location

: The West



nice but do these guys not need a heavy water flow and cooler temperature???.always liked them

geofftrainor




Posts

: 1882


Join date

: 2011-09-26


Age

: 50


Location

: Downpatrick



Did these used to be sold as Chinese algae eaters?
Wouldn't be sure about adding them to be honest there is similarities in the conditions there are kept pH:7.0-8.0. temperature might be a bit low 68ºF to 75ºF, they have basically the same diet. Don't think you'd see much of them to be honest and the mbuna would worry me.
yeh i was thinkin the cooler temp would be a problem as would the mbuna hassling them. as for strong flow, well my tank has great flow in it. its a pity though as they would make a pretty cool addition to the tank.
@pseudo sp. i think they might have been, i remember as a kid having them in a tank with goldfish. they're really hardy and from what i can remember the lack of flow didnt seem to bother them??

Cheers for the replies people:wink: 

maggy88




Posts

: 135


Join date

: 2012-01-20


Age

: 28


Location

: naas, kildare



Similar topics
---
Permissions in this forum:
You
cannot
reply to topics in this forum